Add full size sound to your vehicle with an electric horn. Choose from trumpet or disc horns including premium horn sets for the loudest electric disc horns you can buy! All horns come with "easy to install" instructions. High tone and low tone horn sold separately allows you to customize your sound.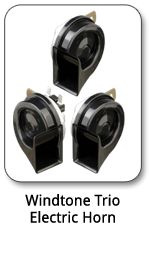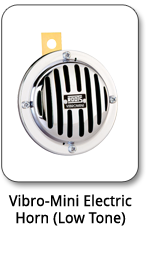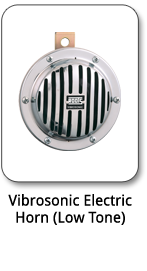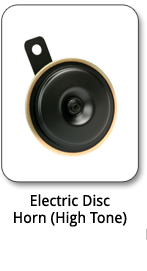 Click on an image to learn more about that particular product or product line.
Have a general comment or question?
Drop us a message and someone on our team will reply within 48 hours (except weekends). Visit our support contact page to submit a US or European Support request.