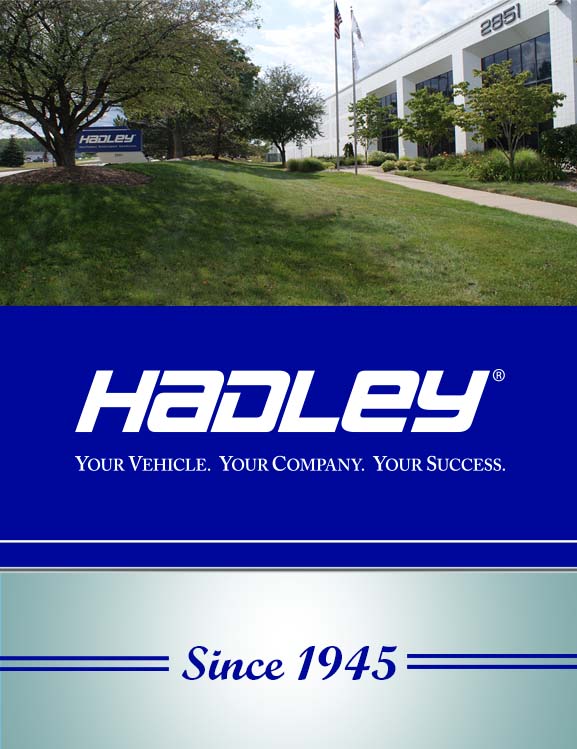 Hadley has completed painstaking international ISO certification processes through ANAF and IATF because we care about manufacturing the very best products in the world, and we care about our planet.
We've been awarded the certifications indicated below.
Have a general comment or question?
Drop us a message and someone on our team will reply within 48 hours (except weekends). Visit our support contact page to submit a US or European Support request.